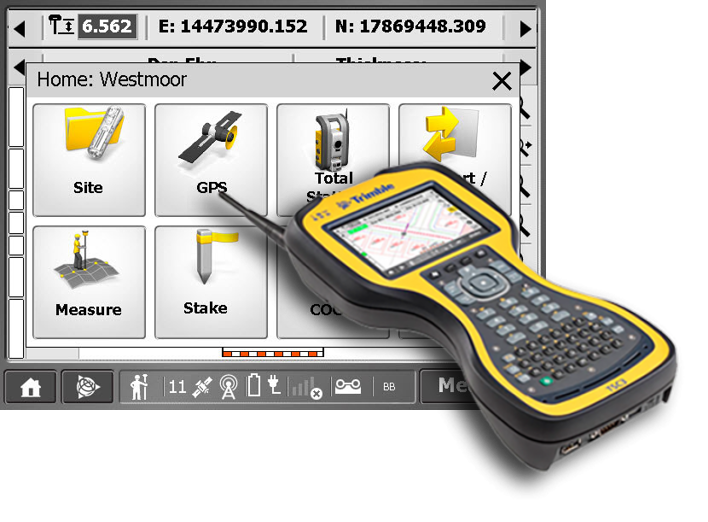 Keep working now and into the future with Trimble SCS900: Here's how
Got Trimble SCS900? Can't live without it? We understand … so we're offering awesome deals on Trimble SCS900 Maintenance packages so you'll never be without it.
Designed to support your everyday work, simple to use and learn, SCS900 works the way you work, delivering increased productivity and decreased surveying costs.
Now, with a Trimble SCS900 Maintenance package, you can transfer Trimble SCS900 from one device to the next - you've future proofed your operation and kept working. No longer will you have to purchase the software specifically for new hardware, just take it with you.
But remember, this deal is only on the table until March 5, so time is limited.
Oh, and if you're a loyal customer already under warranty, guess what? You're already 'future proofed' and don't need to do anything else. Easy.
And if you aren't using Trimble SCS900 yet, don't despair – get in touch with us to find out how you can do your job faster and more efficiently.