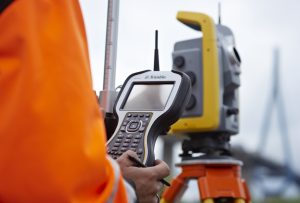 We know the last thing you want to think about is unwanted repair costs or project downtime when your equipment needs to go in for repair. To take out the guesswork, all of our hardware comes with a Trimble Protected warranty which covers the cost of repair and provides you with replacement equipment while yours is in the shop.
Stay on schedule and on budget:
Protect your product investment and increase productivity;
Maintain fixed, scalable maintenance expenditures;
Minimise work delays and downtime;
Gain access to the latest firmware and software updates;
Avoid unexpected and unbudgeted repair costs; and
Guard against environmental damage and wear and tear.
If you'd like to enquire about warranties, please contact your local branch.