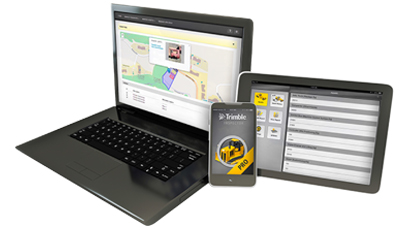 Real-time Information Wirelessly Reporting From the Field
Profitability requires the fleet and asset manager to make smart decisions about deployment, production health and maintenance. No manager can be in the office and on multiple job sites at the same time, but with real-time information wirelessly reporting from the field, Trimble fleet and asset management solutions can make it seem that way.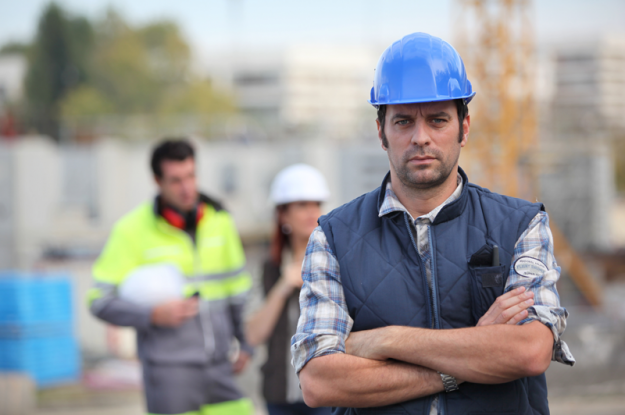 TOTALcapture
The TOTALcapture system was designed as a decision support system which passes key equipment production and location data captured by the on board devices back to the cloud-based server.
The near real-time data helps managers effectively monitor and control the utilisation of their assets from any location via the internet.
Visionlink
No matter what your operational needs are, VisionLink Unified Suite applications can help you reduce costs and increase efficiency.  VisionLink offers a unified view of health, location and productivity for your fleet, regardless of manufacturer.
WorksManager Software
Intuitive, mobile-friendly software to easily manage data and technology assets across project sites. No drive time. No waiting. No downtime.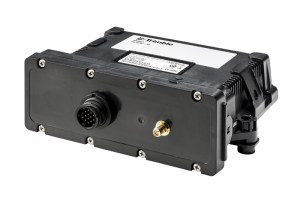 SNM451 Connected Site Gateway
Fleet manager, rest assured. The rugged SNM451 will give you all the location, run time and utilization information you need to allocate and remotely monitor the productivity of your light assets, site trucks and haul vehicles at an affordable price point. More  »
SNM941 Connected Site Gateway
The SNM941 is like a dedicated hotline sending and receiving vital information from the field – design updates, GNSS corrections, production information, and even tech support. More  »